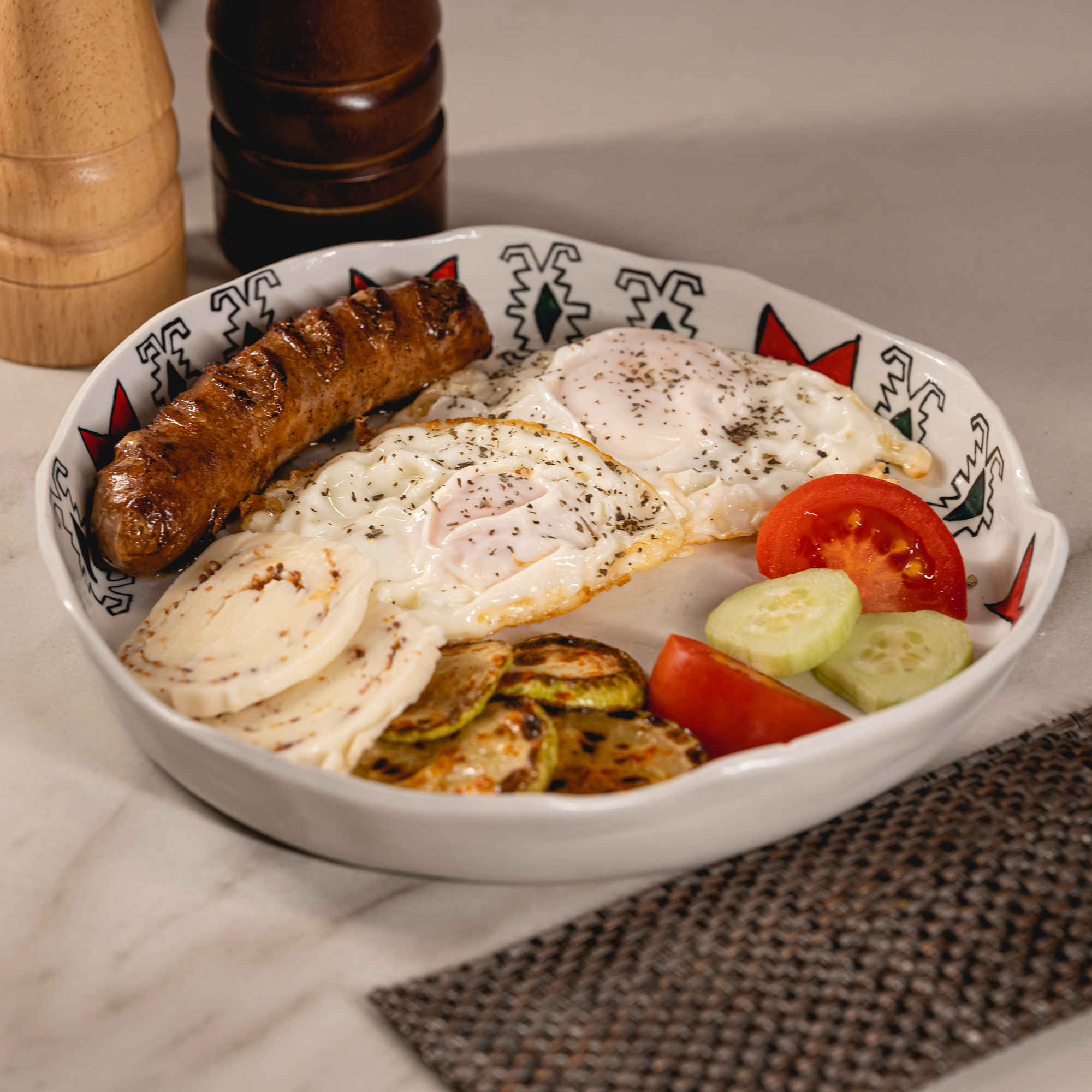 In our offer, with every foreign drink, selected wine or coffee, you will also receive a recommendation of its domestic, local version. While visiting Serbia, we carefully choose each flavor that we will offer you, so that you can easily discover something "new favorite" for yourself.
The combination of traditional taste and modern packaging give our Boembar a special charm.
It is the warmest recommendation we have for you! We tirelessly perfected the already perfect old recipe, ask yourself how we remember growing up and the sweetest moments. It will be up to you to say "poppy", "cherry" or "apple" or "pumpkin" and we will serve you the magic.
BOHEMIAN RAPSODY OF ENJOYMENT
When in the evening, enjoying with the company, you realize that you don't feel like going "further", don't worry - our food offer is varied, rich and guarantees that in our Bohemian you have everything you need for an all-night pleasure.
You're having a good time, you don't want the day to end, you don't want to go home? And we have a solution for that.
BOEMBAR is part of the
Bohemian
Hotel, the best 3-star Garni hotel in the city center, rated 8.4 on Booking.