Slide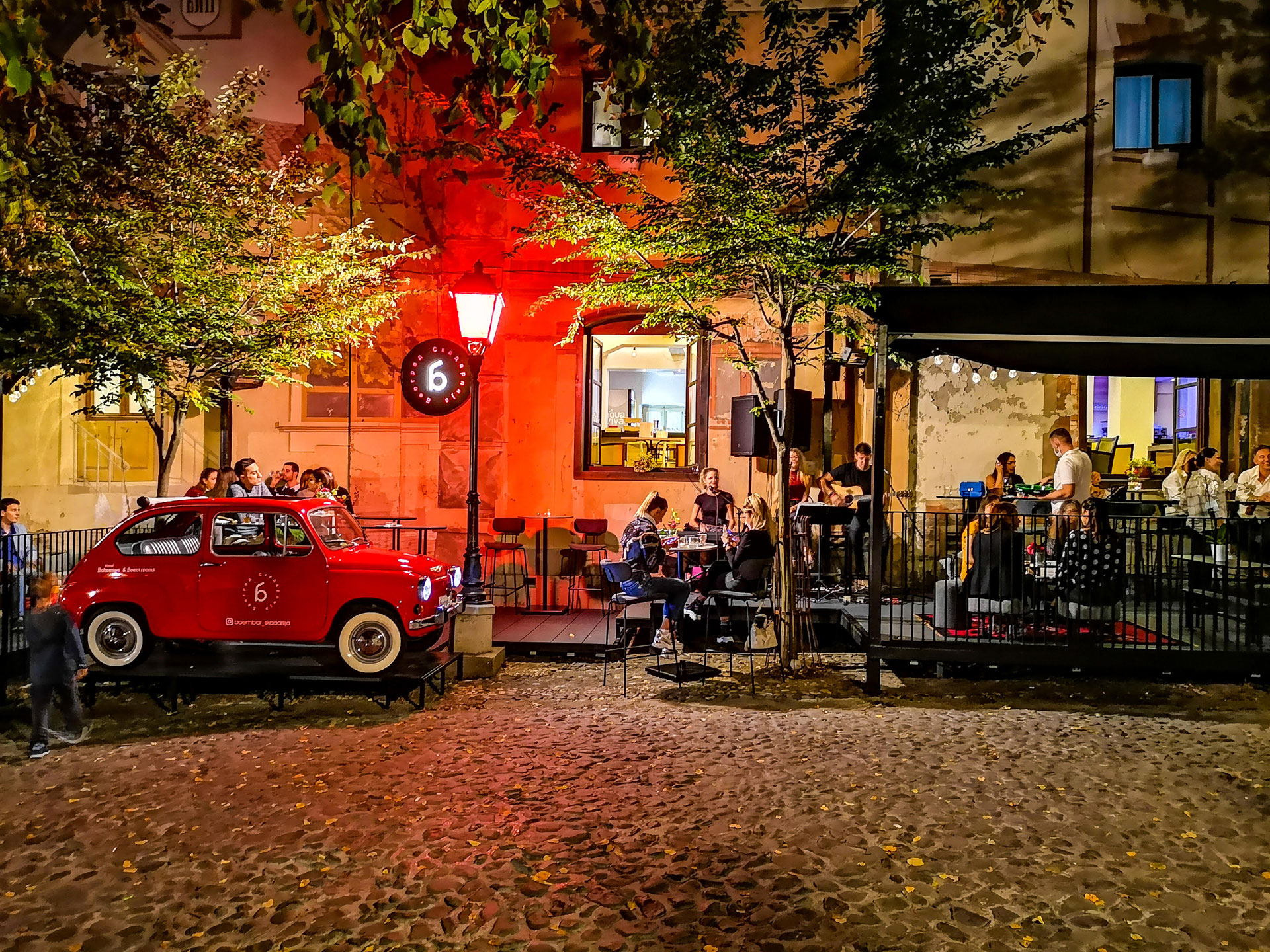 Skadarlija offers a combination of tradition and modernity
Slide
Boembar, a new place with an old taste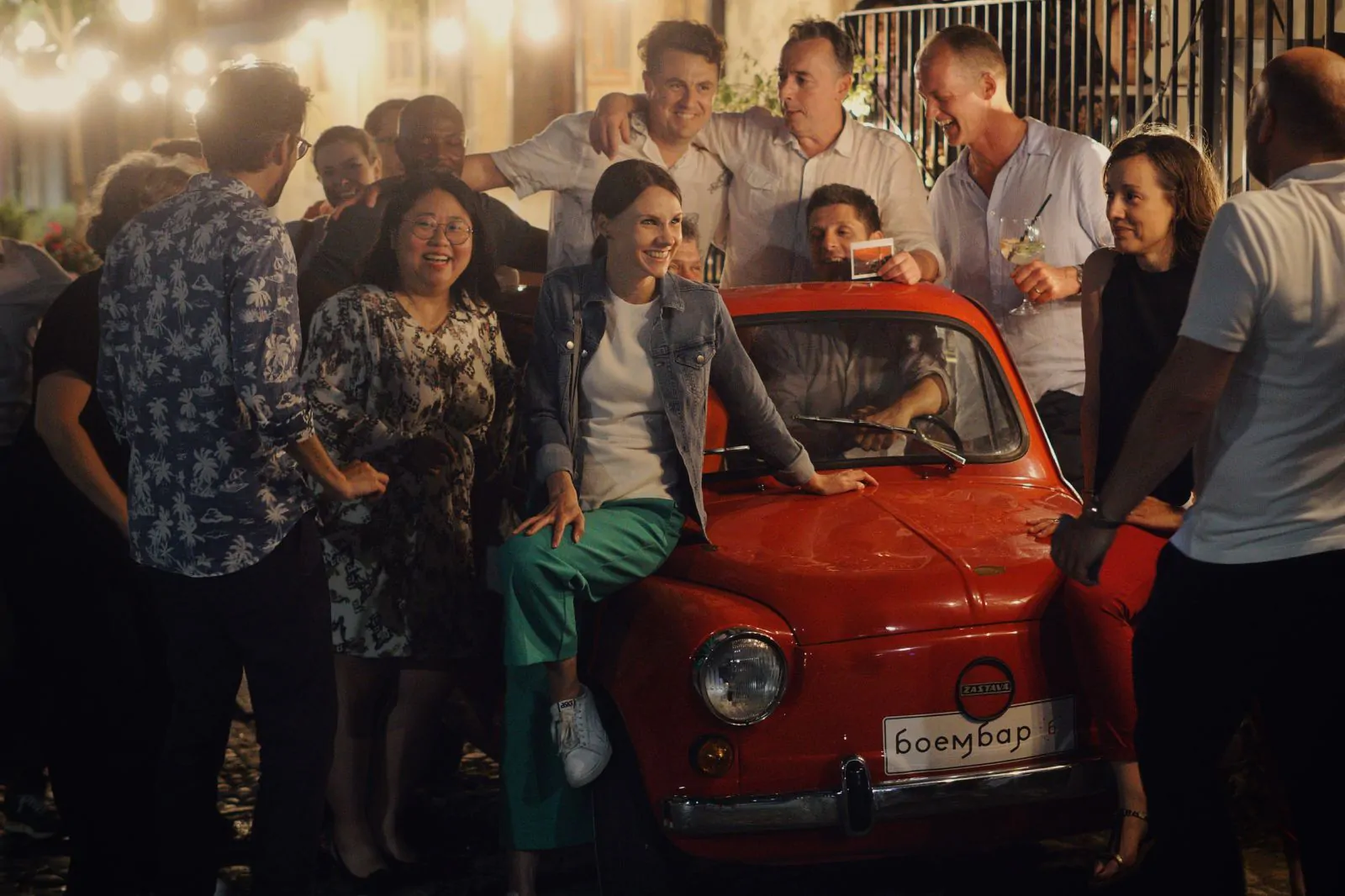 Let's meet at "Crven Fića"! This will become your favorite saying of orientation when you go out with friends, family or colleagues.
Our comfortable, minimalist furniture and attractive garden will become your new meeting place, daytime rest and evening pleasure.
Your "New Favorite" will surely be found in our offer, because we are patiently touring Serbia exploring the tastes with which we want you to spend your relaxed time.
Decades spent in France taught us the value of every detail, from sincere kindness, to the top quality of every drink and every bite, to the ambiance that skilfully combines new and old Serbia.
Boembar is a combination of tradition, innovation, taste and smell, for this reason there is no one who would bypass us.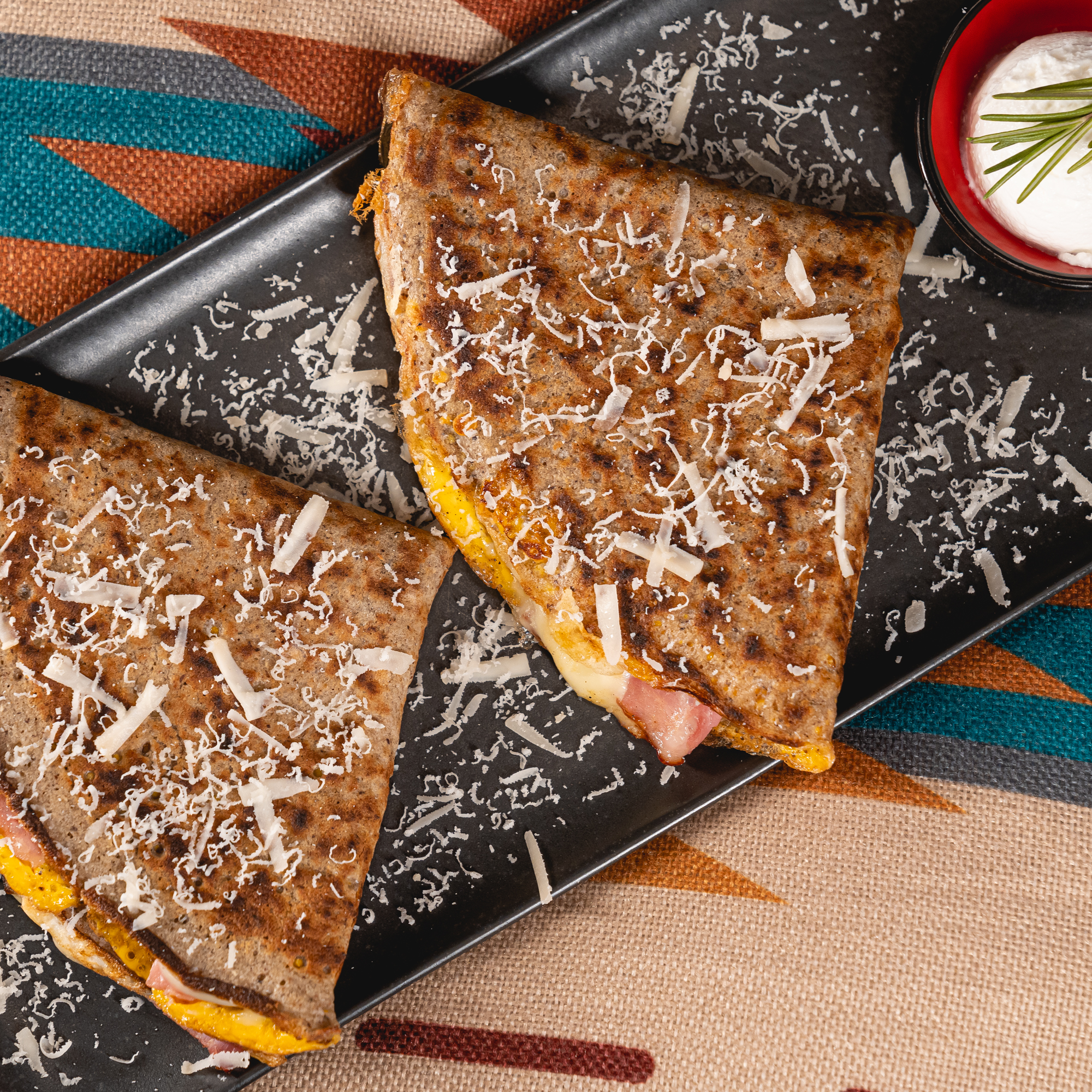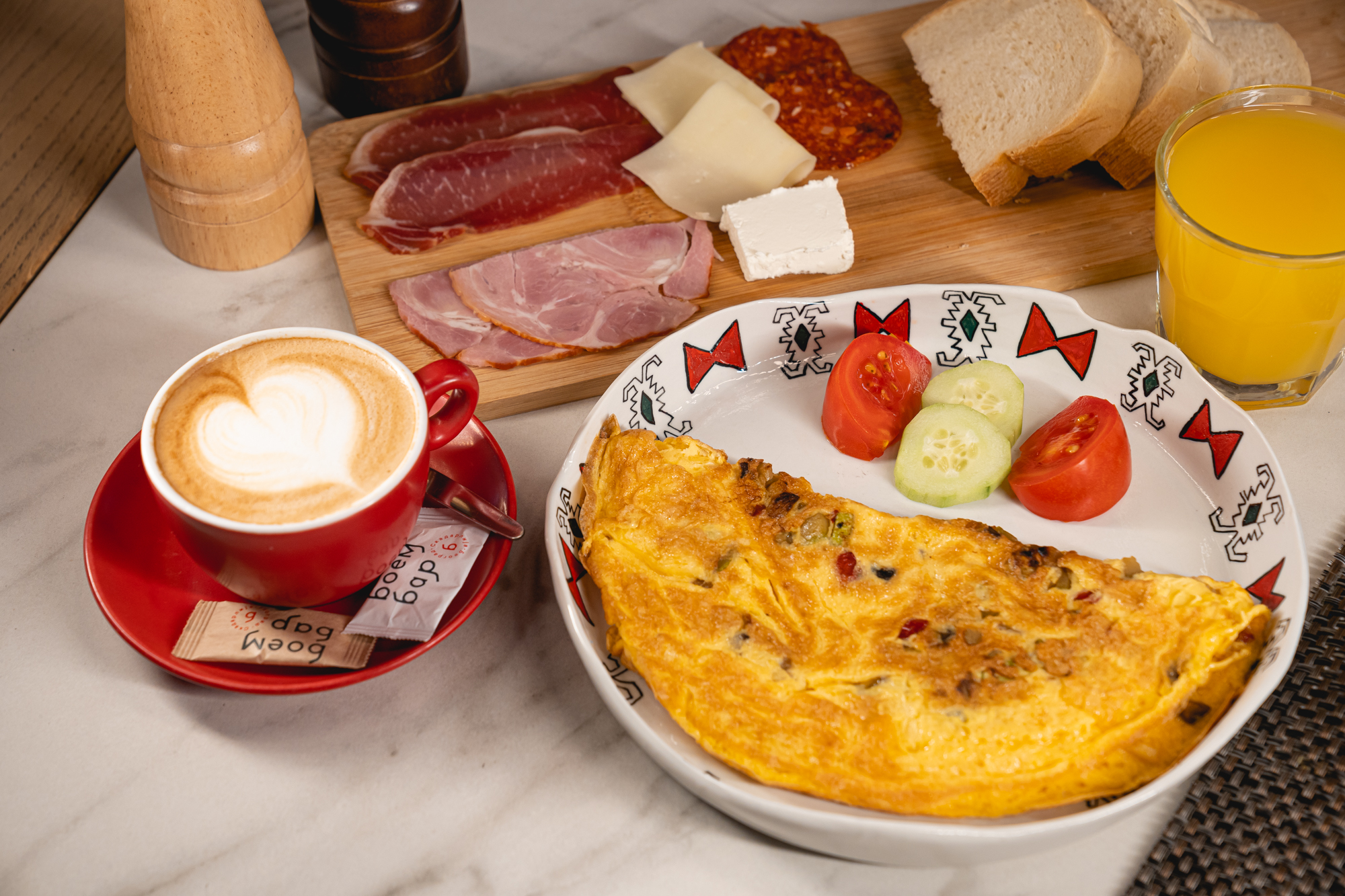 pita boem bar skadarlija 1
pita višnja boembar skadarlija
pita sa sirom boembar skadarlija beograd
pita sa sirom boembar skadarlija
It is the warmest recommendation we have for you! We tirelessly perfected the already perfect old recipe for pies that we remember from growing up and the sweetest moments. It will be up to you to say "poppy", "cherry", "apple" or "pumpkin". You can also opt for the salty version of our pies and various dishes. It's up to you to make a wish in Bombar, and it's up to us to serve up the magic.